Ill Payne, a Trinidadian rapper, has released his latest track "Stay Dangerous" featuring popular Trinibad Dancehall artist Icee Dan. The gritty reality street vibe of island rap and Trinibad melody blend perfectly in this fusion track produced by Curb Service Ent. based in Michigan, USA.
Ill Payne's motivation for the song stems from the dire state of violent crime in Trinidad and Tobago. Despite a population of only 1.3 million people, Trinidad has one of the highest murder rates per capita in the world, with a record-breaking 605 murders in 2022. It is nearly impossible for the average citizen to gain a legal firearm to defend themselves from the criminal element, yet illegal guns are abundant, breeding a recipe for paranoia as expressed by Ill Payne in the track's first few lines.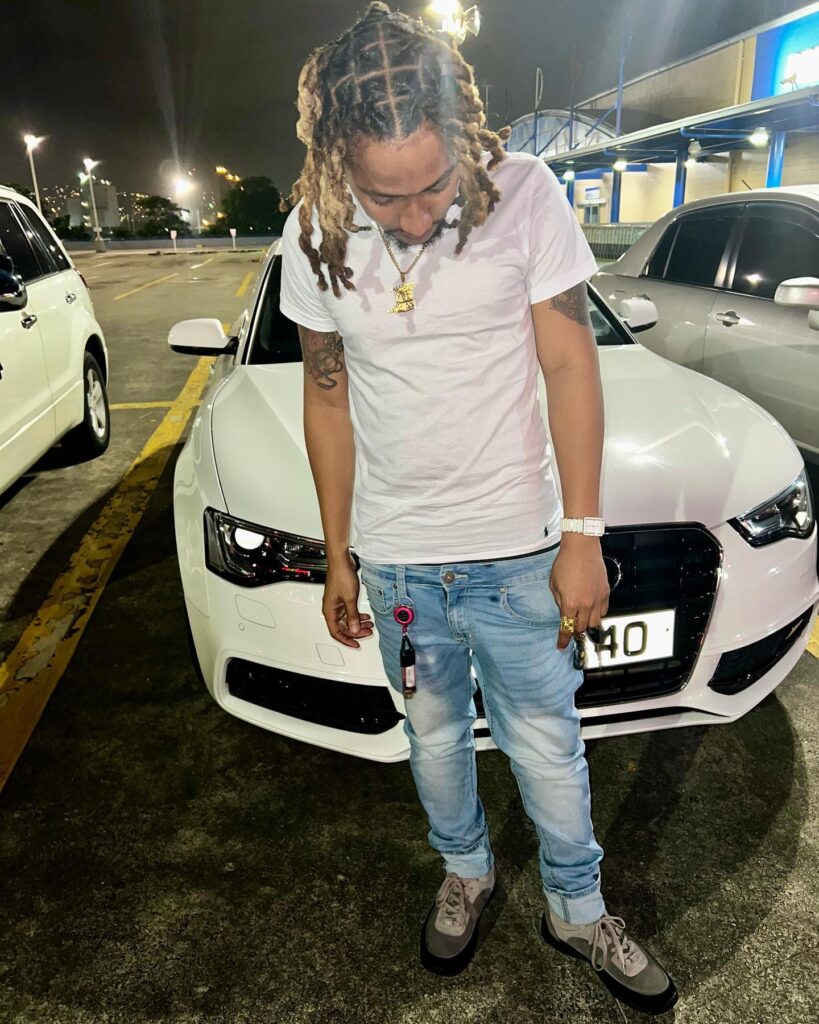 The song features Icee Dan's catchy melodious hook, which adds to the emotional weight of Ill Payne's lyrics as he addresses the murder of his close friend, Top Dog Strakes, in 2019. The track is loaded with witty punchlines and classic flows, making it a must-listen for fans of both island rap and Trinibad music.
Ill Payne plans to release visuals to accompany the track soon, so keep an eye on his social media accounts for updates. Follow Ill Payne on Instagram, Facebook, and TikTok to stay updated on his music, and stream "Stay Dangerous" now on all major platforms.
Stream "Stay Dangerous"
https://lnkfi.re/Staydangerous
Follow ill Payne
Instagram https://instagram.com/illpayneOfficial
Facebook https://www.facebook.com/IllPayneOfficial
TikTok https://www.tiktok.com/@illytherealest
Follow Icee Dan
https://www.instagram.com/iceedanmusic/
Produced by Curb Service Ent.
https://www.instagram.com/curbserviceent/