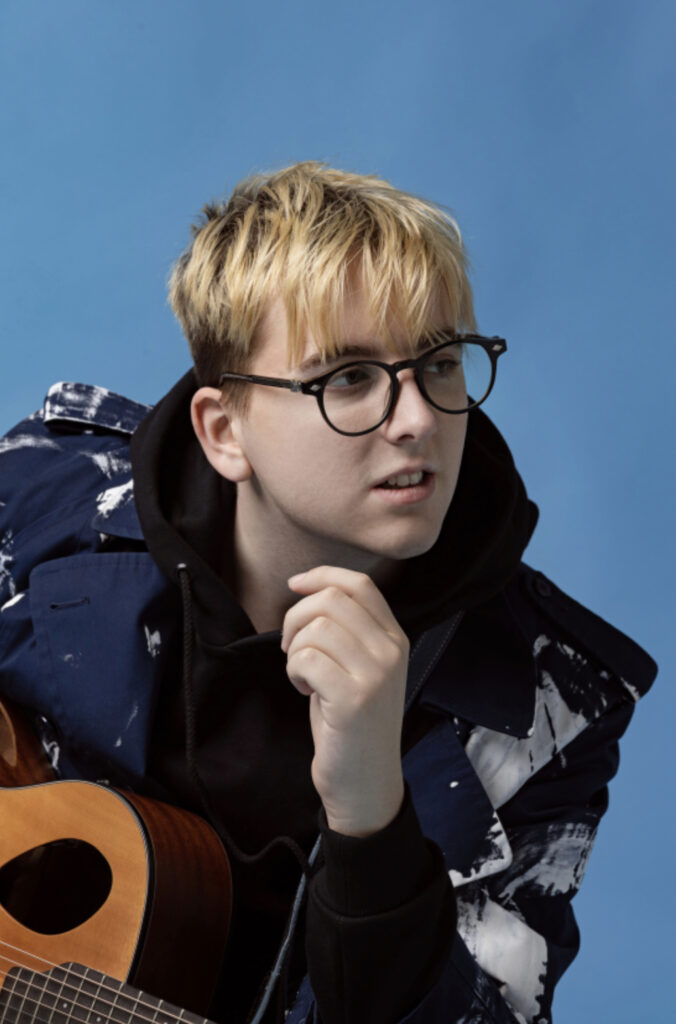 William Rodda is an Australian lofi hiphop musician, who was born and raised in Brisbane. He had a love for lofi music since a young age, the chill vibes and melodic beats had struck his heart. William dedicated his time and effort into his music, created amazing music and vibes for all to hear. He is most notable for how diverse his log music is, giving off a vibe that touches your heart unlike any other musician.
William released his first album "the start" in December 2021, and since then he has only grown in the music industry. Noticing he was gaining much attention, he was quick to release two other albums. Acquiring thousands of listeners and streams his music got heard through the ears of many lofi fans, and nobody was disappointed. His most recent single "Double Chin Remastered" was released in April 2022, and it gave a different vibe. Those who had listened to him before noticed a change and a way more relaxed and comfortable sound, they loved it.
Since his debut in music in late 2021, William has tackled many accomplishments, but with those comes challenges. William is trying his best to release his next album and give an even better impression to his listeners than before. He plans to release multiple singles, an album, and wishes to get double the streams on his past records.
To stay up to date with his music, follow his Instagram & Spotify. 
https://open.spotify.com/artist/2AXyD9IX7E7syhfhuSjpv0?si=xm5NdOvcRL2c5SWdO2m4CQ