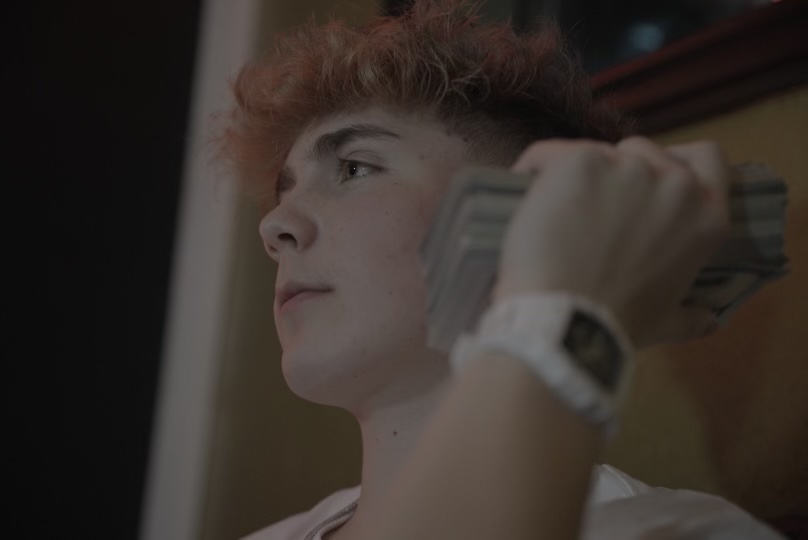 Since his debut in the industry at an extremely young age, Money Melnichuk has created melodic beats and music throughout the years. He was originally inspired by other artists and producers since he started listening to music and felt connected to it. He knew it was his calling and a talent that nobody could match.
He began singing and experimenting with melodies and beats on his computer, and when he found out how easy it was for him he kept on going. Money Melnichuk put time into his craft, extensively to let out his feelings through everything he created. Releasing music to all platforms was his first step into the music industry and since then he hasn't given up.
Money Melnichuk plans to become a huge HipHop artist and producer, topping everyone else in the game. Since he's so unique and passionate about music, it's no joke that this will happen soon. He hopes to make a career from his music and wants to be the lead in a massive fan base. Performing at shows, hitting charts, and filming videos for his music is just some of what he is going to do.
https://www.instagram.com/justinmelnichuk